Firmaoil powder absorbs 50% of its weight in oil for so that you can utilize oils in your tablet compression, capsule filling or powder mixing formulas.
With Firmaoil, you'll be able to pioneer new products or greatly improve existing formulas with an ocean of new raw ingredients that would not have been affordable beforehand.
Connect with Our Team
If you have a question, require bulk pricing or would like more details about Firmaoil, please complete the form below and someone from our team will be in touch with you soon.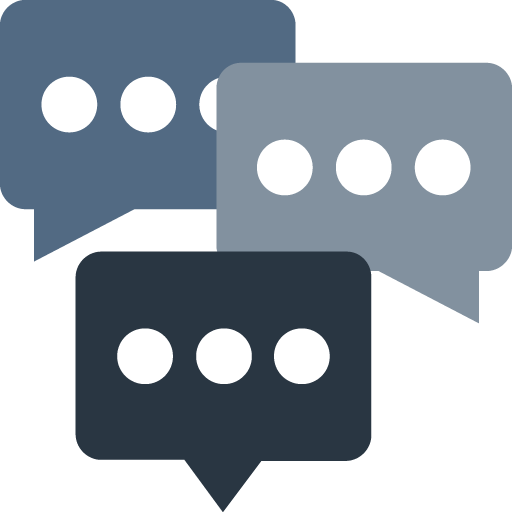 With previously off-limits raw ingredients now available to you, you can generate your business a solid unique selling proposition or even a submarket that doesn't yet exist for you to dominate. Perhaps you create a capsule that improves gut health and as a result, clears the effects of Eczema? Or a product that reduces the side effects of Parkinson's? The sky really is the limit and at LFA, we have seen customers start and build businesses.
This could mean the difference between your business going through the motions of mediocracy being perhaps #3 or #4 in your market, to a star business that pioneers a market to lead. Firmaoil can help you get to #1 in your market by opening the door to new ingredients to experiment and create tablets or capsules with.
Why Do You Need Firmaoil?
Over the last 10 years, we must have gotten thousands of emails asking us if we have a tablet press or capsule filler than can work with oils. The machines exist, but the problem is affordability.
We've always felt like this is a shame because there is a long list of oils that have a very positive impact on the body and there is a huge market that is untapped because of the unaffordable prices of capsule fillers that work with oils.
With Firmaoil, you now have the best of both worlds. You can research and develop with these before off-limit ingredients that really could change the world and you don't have to spend $100,000+ on machinery to do it.
With just a ProCap and 1kg of Firmaoil, you can research and develop a formula worth building a business around for a small investment. That is a much easier pill to swallow than the $20,000 that an oil capsule filler will cost you. With Firmaoil, you can see what traction your products have, without investing tens of thousands to create products nobody wants to buy.
Once you've figured out the formula for developing formulas, you can keep doing it until you have a range of products generating more revenue every month.
What Does Firmaoil Contain?
Firmaoil is derived from pharmaceutical grade and food safe calcium phosphate which is responsible for:
Strong and healthy bones
Healthy blood flow in your body
Assists contractions in the muscles
Aids communication between nerves
Our Firmaoil is 100% safe for human consumption and the specification sheet below available for free download contains more information on it.
Firmaoil is non-organic and is Halal suitable.
Shipping
Firmaoil is kept in stock in our offices in the UK, US and Taiwan. This means we can get it to almost anywhere in the world in just days so that you can keep production going. If you'd like to pay for next day shipping, get in touch and we'll see what we can do.
Support
If you are having trouble using Firmaoil, please reach out to our Support or Sales Team who will be able to assist you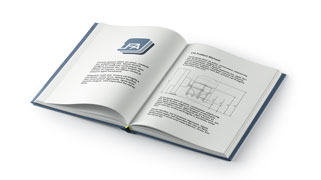 Get Information on
Firmaoil
Enter your details to get the User manual, Spec Sheet and Video links for Firmaoil