PACL-300 PharmaCap Automatic Capsule Loader
Compatible with #00, #0, #1, and #2 size gelatin, HPMC, and pullulan capsules

Easy to operate and maintain with little training needed

Increases your capsule production output
The PACL-300 from LFA Machines is an auxiliary machine to be used with our PharmaCap and is ideal for compounding pharmacies, small businesses, R&D departments, and other small production applications.
Rather than inserting empty capsules into the PharmaCap by hand, the PACL-300 automatically loads capsules, enhancing productivity and minimizing time, labor, and cost.
Connect with Our Team
If you have a question or would like more details on the PACL-300 PharmaCap Automatic Capsule Loader, please complete the form below and someone from our team will be in touch with you soon.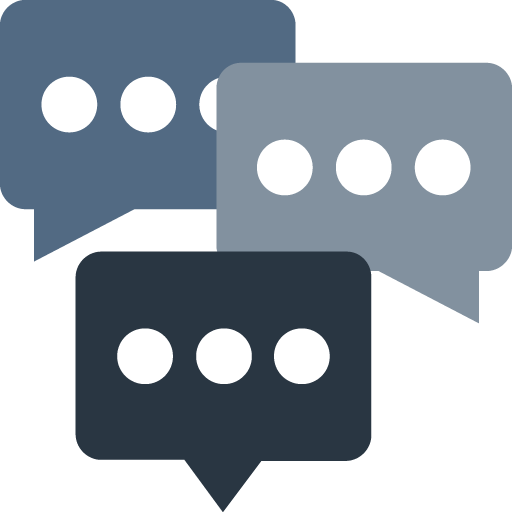 Main Benefits of the PACL-300 PharmaCap Automatic Capsule Loader
Operates on 110 V / 240 V, single phase power voltage so no special electrical connection is required
A low-investment machine with high production output
Simple to operate with uncomplicated control console
Automatically stops once the PharmaCap tray is fully loaded
Constructed from durable stainless steel in accordance with cGMP standards
Easy to position and relocate in comparison to larger automatic capsule fillers
Can fully load the PharmaCap tray in seconds
Low noise making it ideal for busy working environments
Reduces manual labor and increases production output
Ensures capsules are loaded accurately with the cap up and body down
Equipped with easily removable components
Suitable for a range of production sizes, from small-scale to mid-scale
Why Choose the PACL-300?
If you're looking to enhance efficiency without compromising on quality, choose the PACL-300 PharmaCap Automatic Capsule Loader. With its precision, it has the capability to position every capsule with the cap up and body down and guarantees an error-free and streamlined filling process. 
Simple to operate, there is minimal training needed, ensuring uninterrupted production. As it fits seamlessly into production lines, the PACL-300 is especially suited for facilities where space optimization is crucial. The loader's automated features, from its rapid capsule placement capacity to its safety-centric automatic stop mechanism, underscore its advanced engineering. In essence, investing in this automatic capsule loader means championing reliability, maximizing efficiency, and paving the way for a future-proofed production process.
The PACL-300 can work with two of the most commonly used capsule sizes: #00 and #0. This versatility means manufacturers can cater to different product specifications without the need for multiple machines, simplifying the production process. What makes this even more impressive is the ease with which the tooling parts can be interchanged. A user-friendly design ensures that transitioning between capsule sizes is hassle-free and quick, eliminating lengthy downtimes. In essence, this automatic capsule loader not only maximizes productivity but also offers unparalleled flexibility, making it an invaluable asset for forward-thinking pharmaceutical production lines.
PACL-300 In Use
The PACL-300 simplifies and speeds up the process of getting empty capsules ready for filling. Here's how such a machine generally operates:
Feeding the Capsules: Empty capsules are first introduced into the machine, typically by pouring them into a designated loading chamber or hopper.

Orientation: The machine is designed to ensure that capsules are correctly oriented. Through a series of vibratory mechanisms or channels, capsules are arranged so that their larger body parts and smaller cap parts are separated into distinct paths. This ensures that the capsule's body is distinguishable from its cap.

Positioning into Trays: Once oriented, the capsules are guided into a loading tray. The tray typically has multiple holes or cavities. Each cavity is sized to fit the body of an empty capsule snugly. The machine ensures each of these cavities is filled with a capsule body, ready for the filling process.

Transfer to Capsule Filling Machine: Once the loader has filled the tray with the oriented capsules, the tray can be directly placed onto the PharmaCap, where powder will be loaded into the capsule bodies.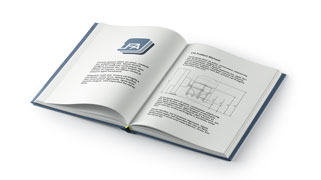 Get Information on
PACL-300 PharmaCap Automatic Capsule Loader
Enter your details to get the User manual, Spec Sheet and Video links for PACL-300 PharmaCap Automatic Capsule Loader
Our View
Investing in an automatic capsule loader offers a range of benefits that can enhance the efficiency, accuracy, and profitability production processes. The PACL-300 is optimal for those who need to produce small batches of capsules. It can easily be incorporated into the PharmaCap and will greatly increase your production output.
In summary, the PACL-300 can be a critical machine for businesses seeking to optimize their capsule-filling processes, ensuring they stay competitive, maintain high-quality standards, and achieve better profitability.
Technical Specifications
Machine
PACL-300
Description
Automatic Capsule Loader
Model
#00
#0
#1
#2
Number of Stations
300 (12x25)
Max Production Capacity
300 pcs / 25 sec
Motor Power
0.2 kW / 0.25 hp
Rated Voltage

110 V (60 Hz)

240 V (50 Hz)

Rated Current

3 A / 100 V (60 Hz)

1.7 A / 240 V (50 Hz)

 

Weight
80.8 kg / 178.13 lbs
Dimensions

518 mm x 642 mm x 909 mm

20.4 in x 25.3 in x 35.8 in